Mortgages Are Our Passion
Our passion for mortgages comes from the love we have for our community. When we started our journey, our goal was simple... we wanted to ensure that the members of our community were treated with an honest and fair service during one of the most important investments of their lives.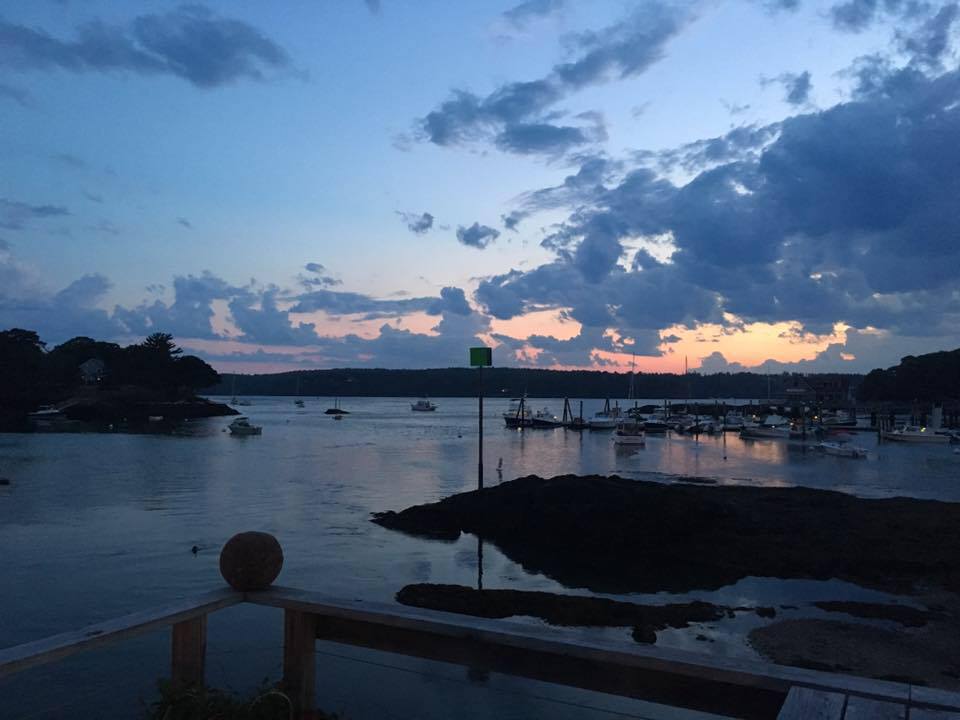 I Am Buying
Buying a home? We offer many different loan programs and can ensure that you are in a program that fits your needs at the best rate possible. Let us guide you through buying.
Learn More
I Am Refinancing
A common reason for refinancing is to save money on interest costs. To do so, you typically need to refinance into a loan with an interest rate that is lower than your existing rate.
Learn More